Play Video
VELCRO® Brand Tape Tree Ties 50mm x 5m
From: £5.58 Inc. VAT
These Velcro Tree Ties are ideal for:
– Securing bulkier plants
– Use on saplings
– Tree ties
– Easy to open and close as the tree / plant grows
Download Data Sheet
Order By 2pm For Next Day Delivery
Mon - Fri UK Mainland Only For destinations outside of the UK please contact us prior to placing your order.
Details
These Velcro ONE-WRAP® Tree Ties and Wraps have soft lining which ensures the tie does not rub and cut into the stem, and these can be cut to sizes and are also reusable. These tree wraps can be easily opened and closed as the plant or tree grow.
Tree wrap properties
These wraps have the following properties:
Weather-Resistant
Strong & Durable
Repositionable
Application uses
These Velcro Tree Ties are ideal for:
Securing bulkier plants
Use on saplings
Tree ties
Easily opening and closing as the tree / plant grows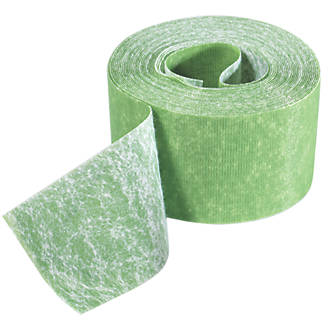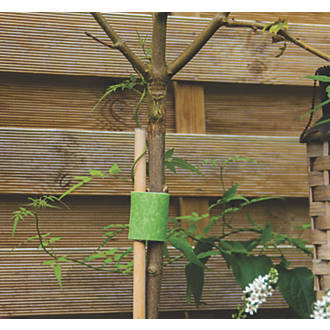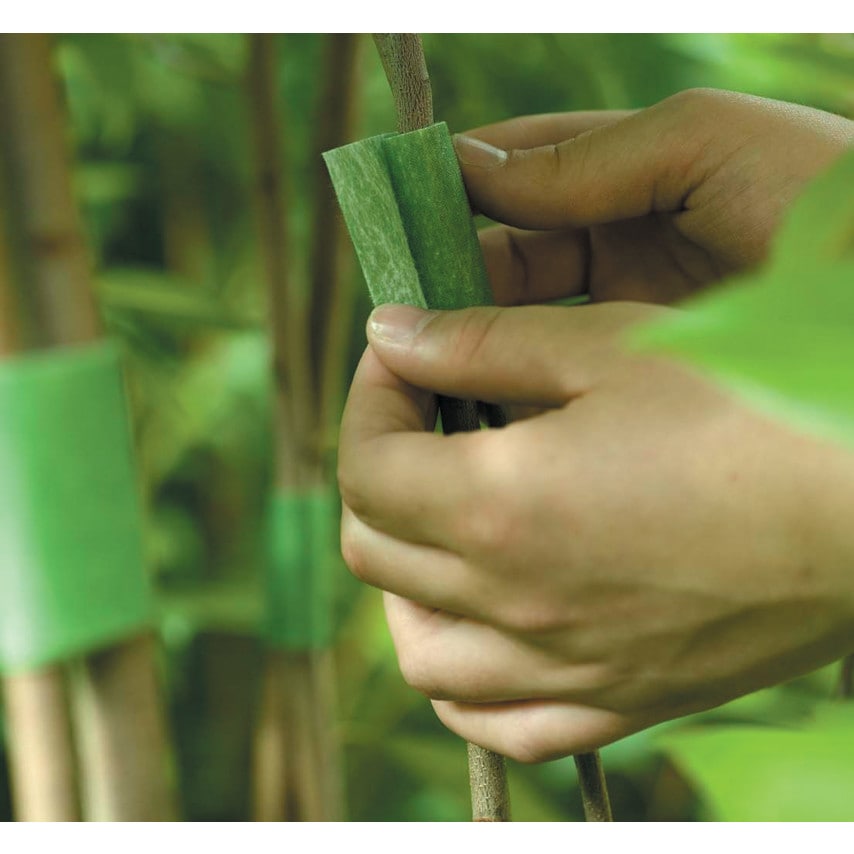 VELCRO® Brand Tape Tree Ties being used
Wrap pack size
This pack contains a 5 Metre roll of strong, weather resistant ties that can be easily cut to size to suit any size tree.
Fully repositionable
These wraps are fully repositionable – just unhook and reattach them as your tree grows.
Soft lining
These green VELCRO® Brand ties also have a soft lining to prevent it rubbing and cutting into the stem of the tree.
Not sure if these Tree Wraps are right for your requirements?
If you are not sure if these tree wraps are correct for your requirements please contact us to discuss your requirements and we can point you in the right direction.
To Discuss Your Order Or Any Other Enquiries Call Us On 0800 652 1054
Get In Touch