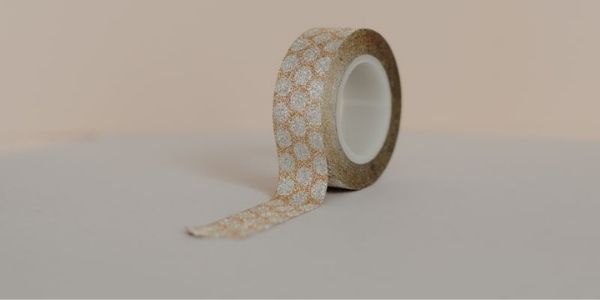 5 Advantages of Adhesive Velcro Tape
The building and construction industry has developed leaps and bounds with new methods of technology over the years. The automation of certain appliances has meant that precision, efficiency and speed has all improved the way we create and build our desired projects. Check our recent blog on electric stapler guns to see how this clever technology innovation has increased accuracy and speed compared to its manual counterpart. Another piece of technology that has developed massively over the years is adhesive velcro tape. With this in mind, this article will discuss:
What is velcro tape?
Five advantages of adhesive velcro tape
Final considerations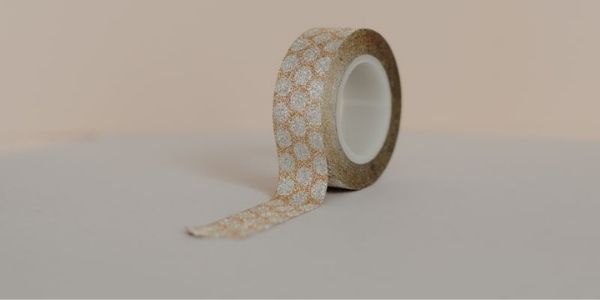 What is Velcro Tape?
For some of you reading, you may be asking yourself "What is velcro tape?". Velcro is a type of material used to hold or fasten two sides together. The way velcro works is that one side has multiple 'hooks' while the other side has hundreds of 'loops' which can be evidently seen if you closely inspect the material. When the two strips are pressed together, the hooks cling onto the loops consequently making them stick together.
It doesn't just stop there either. The more hooks and loops that are attached to the material, the stronger the fasten will be. What is also interesting about velcro tape is that nowadays it can come in many different forms and be applied to multiple applications. For example, Velcro can come in a 'heavy-duty' variant which is a perfect solution for those looking for industrial strength velcro that has suitable holding properties with any surface. Alternatively, there can be an adhesive and non-adhesive velcro tape variant which can be ideal for hobby & craft work, signage and retail displays. The possibilities are rapidly growing with velcro and are showing no signs of slowing down anytime soon. 
Five Advantages Of Adhesive Velcro Tape:
The first and arguably most popular advantage of using adhesive velcro tape is that it can be utilised in a variety of different applications. This can range from simple upholstery projects like sealing cushions together to more advanced and technical applications like the space industry. To further expand on this, in the 1960s, Apollo astronauts used velcro to secure their devices in space for easy retrieval. Another obscure use for velcro is that it was used to hold together the human heart during the first artificial heart surgery. Clearly, velcro has a wide range of uses across many industries which is why it is one of the most popular and versatile materials out there.
Velcro is a very strong material that is able to hold a lot of weight. For example, a two inch strip is able to hold up to a 175 pounds (79.4 Kilogram) person. This strength is determined by the amount of contact between the hooks and the loops, the amount of force pulling the two pieces of fabric apart and the amount of surface area in contact with the hooks. This property alone makes velcro highly versatile which is why it is utilised across many industries.
Velcro is a very low maintenance fastener and does not require constant upkeep/replacement. There is very little loss of efficiency between each removal of the hooks from the loop fabrics. This means that you are able to seal and rip apart the fabric as many times as you like without having to worry that you will have to replace the fasteners. The only maintenance that you will have to conduct is removing stray thread from the hook side of the fabric which can quickly gather.
Another benefit of velcro is its ease of use. Whether you are on the go or in the comfort of your own home, velcro does not require any difficult skill to function. Not to mention it's kid friendly and is the go-to substitute for infant children who haven't learnt how to tie a lace yet. Leading on from this, velcro is relatively easy to pull open as the force is only being applied to a few hooks at a time. This further supports its suitability for infant children.
One of the biggest advantages of Velcro is the fact that it is an inexpensive product to use even though it has so many uses. It is one of those products which are very handy to have around the house and is preferred to other fasteners like buttons or clips. What's more is that you don't have to worry about it becoming less effective over time either as it won't deteriorate if you are not using it.
Finally, a not so common advantage of adhesive velcro tape is, funnily enough, the noise. We've all torn velcro at some point in our lives and recognise the iconic sound that it makes; however, this very sound can actually act as a deterrent for some pesky pickpocketers. If, for example, you happen to have velcro fastened together to keep your bag in place, thieves will have to tear the material away in order to get into your belongings but because of the noise, you will notice them straight away. As a result, adhesive velcro has an incredible safety property naturally attached to the material.