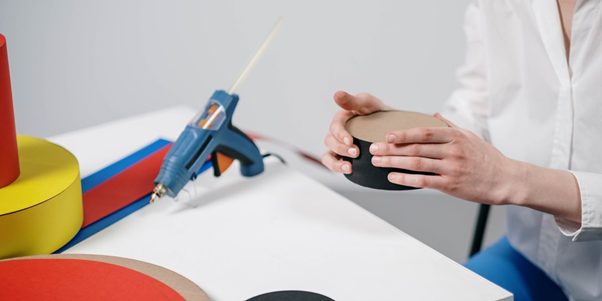 The Benefits of Odourless Glue Sticks
Odourless glue sticks have become increasingly popular in industry over recent years. This is due to the overriding benefits that they bring to the table. Using these glue sticks will bring you a lot of positives in their application, all of which we will outline in this article.
We will touch upon the actual sticking and adhesive abilities of odourless glue, as well as their versatility and ease of use. Also, we will look at the practicalities of glue sticks in industry, mentioning their shelf life and how quickly they take to set and dry. To check out our full selection of glue sticks head to Fosseway Tapes today. Or for any further advice as to what glue would be best for your application, check out our previous article here.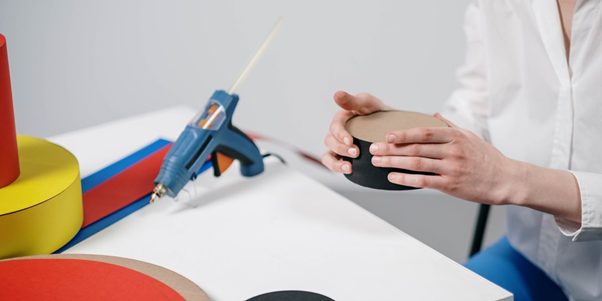 High strength and long-lasting
Perhaps the most important benefit of glue sticks are the fact that they have incredible adhesive properties and provide you with a long lasting, long term sticking solution. For example, the HSS 12mm high strength glue stick is perfect for use on a number of materials that require a stronger stick.
This odourless glue stick is ideal for use on automotive components, ceramic tiles, packaging and for product assembly. Stickfast hotmelts have amazing adhesion levels and include a high molten tack. This tack mean they are suitable for a wide variety of uses for extended periods of time. You can rest assured and secured with Stickfast glue sticks.
Versatile and easy to use
In industry versatility and adaptability is the name of the game. No odourless glue stick is more adaptable than the MPS multipurpose adhesive stick. These 12mm diameter glue sticks are perfect for use in a number of applicators or glue guns..
Being able to stick a large number of different materials is a great benefit of glue sticks. The Stickfast MPS stick is perfect for use on fabrics, plastics and foam, as well as many more surfaces. They are particularly useful for tricky jobs such as upholstery and foam bonding due to their amazing adhesive capabilities.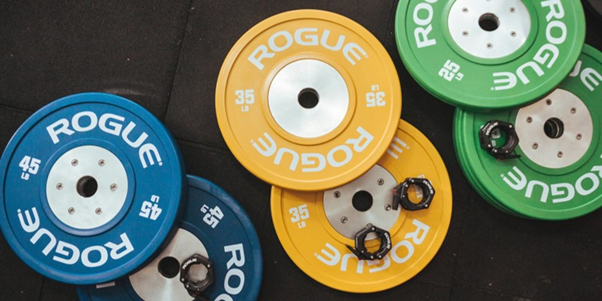 Quick-drying and fast setting
Sometimes you need an adhesive that will set quickly without diminishing its overall finish. This is where the FSS fast set glue stick comes in. The benefit of glue sticks that are fast setting including being able to apply and go on whatever material you are using. There is no need to sit and wait for your glue to dry before moving on to the next job.
Fosseway Tapes Stickfast FSS will fully set in approximately 5 to 10 seconds and with the superior hotmelt adhesive capabilities of this glue stick, you will be left with high quality results in no time at all.
Long shelf life
Having to constantly replace anything because it goes past its expiration date can be a source of great annoyance. One of the major benefits of glue sticks are the shelf life. You will not have to worry about replacing your odourless glue sticks; they are suited for long storage so you can buy in bulk and forget about having to replace them.
At Fosseway Tapes, our glue sticks are available to purchase in boxes of 10 separate sticks or in bulk with a box weighing in at 5kg. With a 5kg box you will have all of the odourless glue sticks that you need to keep your adhesive applications up and running, and with an average cost of 29p per stick, you are also getting great value for money.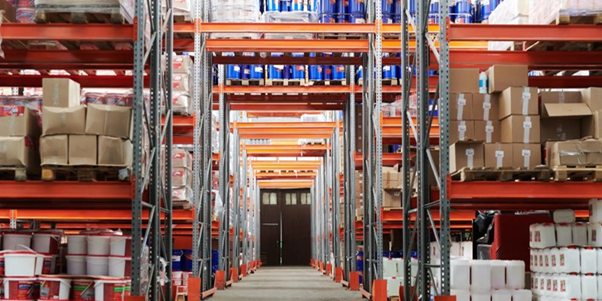 Safe to use and environmentally beneficial
A great benefit of glue sticks that are odourless is that they are very safe to use and have little to no effect on the environment. When you use melting odourless glue sticks you will not be breathing in any harmful chemicals, and you will not be releasing bad smells into the air that could disrupt your workplace.
If you would like to purchase any of our odourless glue sticks check out our full range here. Or, if you would like to ask any questions or learn any further information regarding the benefits of glue sticks, get in touch with our friendly and helpful team today.